"Power, Presence & Style"
Seminar Dates
Dec 10, 2013
$995.00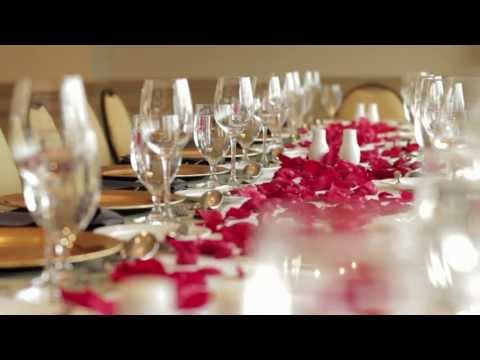 Click on the video above for a visual tour of our one-day business etiquette seminar
"Power, Presence & Style"
held at the Financial Center in Atlanta, Georgia.
Our One-Day Seminar
The impression you make when you meet someone for the first time, influences people's decisions to do business with you. The American School of Protocol® has created a unique one-day etiquette enhancement seminar that gives you the "Power, Presence, and Style" you need to become your best. Our training is comprehensive and comfortable. It is held four times each year and people from different companies and industries come together to share their own particular culture.  Our one-day seminar, for 15-20 participants, can be customized to fit your company's needs.
About Us
The American School of Protocol® works with clients to develop training programs that are customized to their specific needs. We are available for private consultations, in- house training, conventions, and association meetings, weekend retreats and spouse programs. All business professionals can profit from our etiquette training–college graduates to senior executives, employees with large, multi-national corporations to sole-owner entrepreneurs. A corporate brochure which describes all of our services is available upon request.
The Components of Our Seminar
How the first seven seconds impact our success
How people perceive you
How to engage people with your courtesy, warmth, care, and excitement.
How your interactions reflect your character and commitment to quality
How your eye contact, handshake, posture, and appearance speak volumes
How bad habits create bad impressions
How to improve your verbal and non verbal communication skills
How to "work a room"
How to remember names
Conversation skills
Handling "props" (plates and glasses)
How to shake hands and give out your business card gracefully while holding plates and glasses
How to initiate and end conversations gracefully
A five course meal that is educational, entertaining, and pure enjoyment.
How skills at the dining table reinforce skills at the conference table
How to hold and use utensils correctly
Strategies for business meals including where to sit, when to order, and when to discuss business
Advice on ordering, seating, paying and tipping
How appearance translates directly into power for men and women
How clothes increase your confidence and the confidence that others have in you
What impeccable grooming says about you, your commitment to quality, and your attention to details
Does corporate dress and business casual follow the same clothing rules?